At Interior wood we use only the highest quality materials in making our custom doors and frames. We manufacture each one of them to the most exacting standards of the customers design.  In working as a custom manufacturer, we understand that each order is unique. We listen to our customers and work out the details to meet the specific requirements of each opening. Through our high level of customer service and innovative manufacturing ideas, we provide quality on time every time.
From design: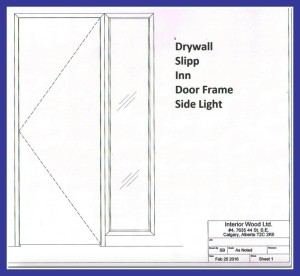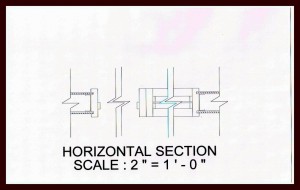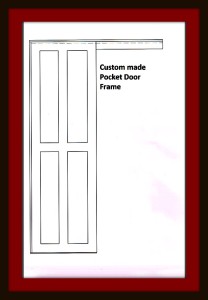 To concept

At Interior Wood Ltd. we work with the best of quality and partner with the best of products.  We want to introduce our "Do Your Own Frames and Baillargeon products.

 With Baillargeon, even complicated is easy
Baillargeon Doors is a family business that have been acquired by Masonite group in March 2012; has been specializing in the design, manufacture, and marketing of architectural, institutional, fire, and commercial wood doors and jambs since 1985.
When your ideas are packed with innovations, when your projects require custom solutions, or when your creativity demands something much more than run-of-the-mill… anything is possible with Baillargeon!
We offer more than just optimized doors and frames; we offer flawless framing.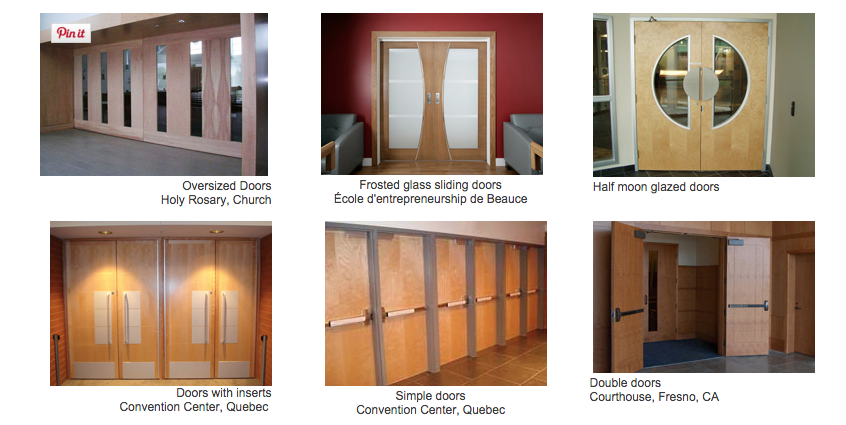 Intimately bound up with today's and tomorrow's realities, Baillargeon's custom approach opens up a world of potential: